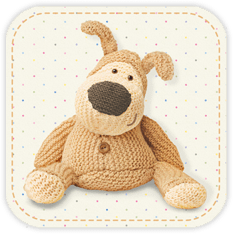 Sorry, the app is not available for your Device (or Country);
Boofle is just available for iOS Devices in the U.S. and Canada
Take me with you wherever you go with my photo-boof app. Then share these photos with your friends and family by posting them on Facebook and Twitter.

Download now for free!